Mobilboard La Rochelle - Escape game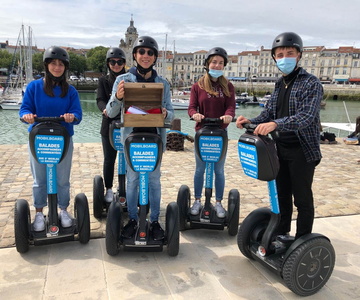 An escape game in La Rochelle and in the open air made with our soft mobility devices!
This is the unusual experience that Mobilboard offers you to live. On a Segway gyropod, electric scooter, bicycle or even on foot...with Mobilboard you have the choice of how to get around for your urban Escape Game! La Rochelle has a rich historical past, and the city has preserved some fine examples that make the reputation of the thousand-year-old city today. But it's in 1628 that your Escape Game will transport you!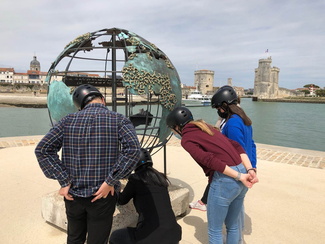 At the time, on the orders of King Louis XIII, the city had been under siege for 7 months by Cardinal Richelieu and the inhabitants were starving... the last remaining brave inhabitants of Rochelle, the "Insoumis", were to attempt a last-ditch operation, to steal Cardinal Rouge's strategic plans showing the positions of the King's troops... the only way to supply the city bypassing them. The last of them still had time to hide the chest containing the precious plans...will you be able to find them?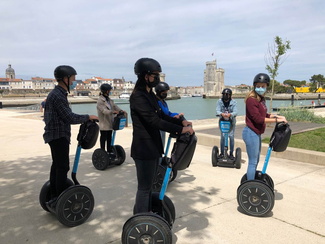 This new kind of Escape Game can be played with one or more teams and represents a great challenge during which the sense of teamwork and team spirit will be essential to succeed in your challenge!
It's your turn to play!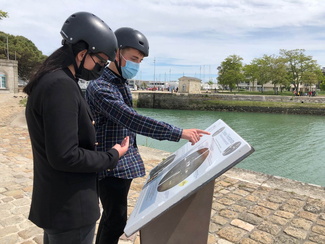 Contact and estimate :
Mail : larochelle@mobilboard.com
Phone : 05 46 43 28 55
Request for a quote: please specify the number of participants, the desired date and your telephone number in case we need to contact you for more information
The Secret of the Red Cardinal !
Request for information
You wish to contact the agency, obtain information or a price list?
Our team is at your disposal.