Mobilboard Reunion Island - Ninebot Segway ONE Z10 sale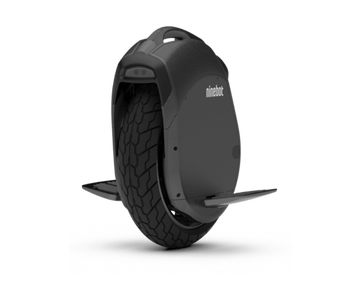 Perfect for sports enthusiasts.
Want to try a new way to travel? With its powerful engine and cool appearance, you won't be afraid of complex road conditions. Really develop your racing enthusiasm in seconds!

The Segway One Z10 electric unicycle features a 1800W Motor and a 995wh Battery.

This gyro-wheel is a concentrate of technology with its general line of the Solowheel Xtrem, a very visible wheel and a slightly forward leaning hull but also a lot of small originalities:
a "very smart" rear light, a removable rear fender, an adjustable trolley, beautiful foot restraints and a very elegant mix of materials and tones.

The large visible wheel gives an impression of stability, power and robustness.
Keep moving: the Z10 takes you everywhere!
Request for information
You wish to contact the agency, obtain information or a price list?
Our team is at your disposal.