Mobilboard Capbreton Travelers' Choice 2021
Published on 16/03/2022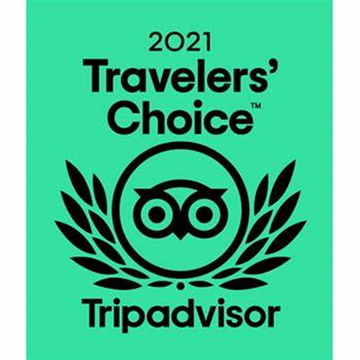 Your opinions are important. Not only do they attest to the quality of our services, but thanks to you, Internet users can get an idea of the experience they will have with our teams.
We are waiting for you to discover other unforgettable experiences.
See you soon.
Christophe
Thank you for your numerous opinions.