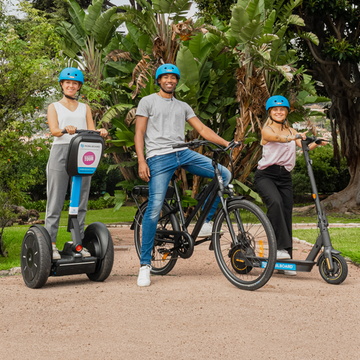 Book your activity!
The largest choice of rentals
City stroll or nature getaway? Choose your city and your formula! Just for fun or to discover the most beautiful spots in a region.
Gift idea
Offer an unforgettable activity! More than 500 outdoor activities on two electric wheels. Accessible to all, it's an opportunity to share a great moment of happiness.
Offer a gift card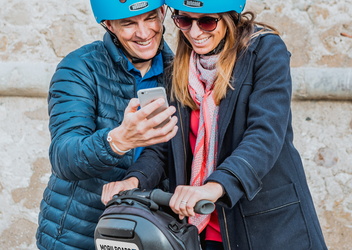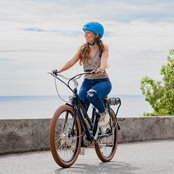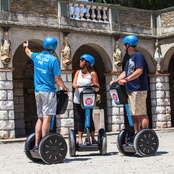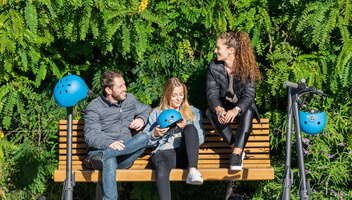 Why Mobilboard?
Diversity
500 activities at your disposal.
Experience
Leading network since 2009.
Security
Quality charter & training.
The blog of our regions
There are not only two wheels in life! We love to share with you the local heritage, gastronomy, culture and good tips. Whatever the destination, live authentic experiences.
Go to the blog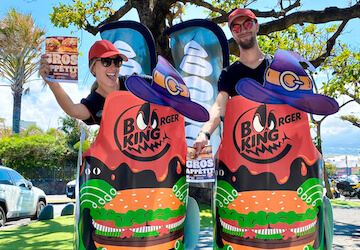 Our Street Marketing agencies
Get immediate results for your brand or business. You benefit from the impact of 3 powerful interactions: mobile display, flyer distribution and commercial animation.
Street Marketing Solutions
Let's create your best memories!
When we are designing tours for our agencies, we always ask ourselves: what will they feel like? Will they allow you to live a real experience? To share special moments with your loved ones? To create unique memories?
We see a landscape and we imagine all the pictures you will take in this setting. You see a small typical street and the scents of the stores appear. We see a clearing and we can already hear your laughter during the break in the sun. Every tour you find at Mobilboard is designed with passion. Here are some thoughts that illustrate our pleasure to make you discover treasures...
Solo or group activities
Animations for companies, seminars, team-building: choose a fun, green and original activity. We organize your moment of relaxation from an agency or at the place of your choice. You choose the number of participants, the theme, the day and the duration of your event. Our teams propose challenge animations, relaxing walks or discovery workshops on sustainable mobility.
Weekend, vacations, birthday, cousinhood, EVJF: gather your friends and family and go for an escapade in the city of your choice. If you want, you can see as much as possible in as little time as possible. If you want to stroll around, this is your chance to go at your own pace and enjoy every moment.
A new generation of leisure activities
The Mobilboard network offers more than 500 different activities , at the controls of professional personal mobility devices. Local guides not only ensure the safety of participants but also share their knowledge and passions.
Wine tasting, traditional markets, oyster tasting or mountain walks: the wide choice of packages available on the Mobilboard platform allows you to explore new territories or simply to return to your roots, without any CO2 emissions.
The guarantee of a maximum quality
The agencies of the Mobilboard network welcome each year more than 100 000 participants for a tour, a rental or an event animation. Our activities are referenced by the best actors of tourism and leisure in search of original, versatile and accessible activities to the greatest number.
Whether in the city center, in the countryside, by the sea, in the snow or on the road, Mobilboard has been offering safe and authentic experiences for over 10 years. Our advisers are at your disposal. You book directly and you benefit from a supervision by professionals.