Our agencies realize your distribution of flyers and mobile display
Mobilboard intervenes from the rental of advertising vehicles to the turnkey street marketing service.
3 square meters of mobile display, distribution of flyers and field animation: we are the ultimate contact before the act of purchase.
Everywhere on the territories in the heart of the city, our managers make your advertising campaign a success.Each element of the campaign is carefully examined. The targeting is precise, the memorization instantaneous and the returns are immediate.
With Mobilboard, you choose professionals of the event to diffuse your image.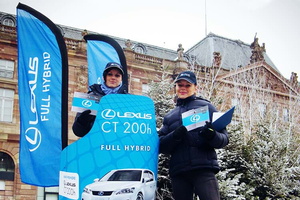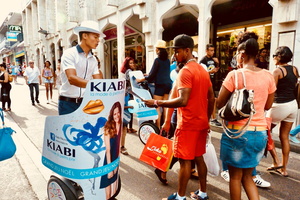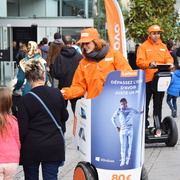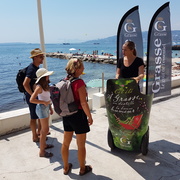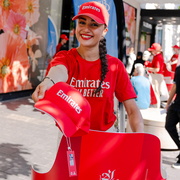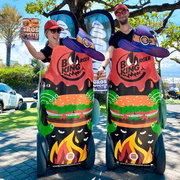 Why choose us for your campaigns?
50 logistics centres
Dedicated production center
500 vehicles available
Integrated graphic studio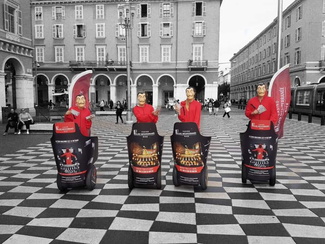 Local expertise and national strike force
UNIQUE DEVICE
MOBILBOARD is developing a "new generation" communication format combining the impact of mobile billboards with the distribution of leaflets, samples, goodies, newspapers, etc...An "out of the ordinary" innovation in the current advertising landscape!
VISIBLE ADVERTISING
Thanks to the " full covering " advertising panels Mobilboard, create instantaneously the event in the heart of the crowd and attract the attention of ALL the passers-by. A remarkable visual impact for an instantaneous memorization of the delivered message.
LIVELY ANIMATION
The animators Mobilboard and their advertising supports create an interactive and appreciated contact, creating a true emotional relation with your target.Give to your campaign a positive, striking and modern coloration 8
TACTICAL DIFFUSION
Pedestrian areas, places of life and consumption, sporting or professional events, festivals... We broadcast your message to your core target at the right time, in the right place and with maximum coverage.Benefit from all the Mobilboard expertise for a maximum of immediate results.