Types of street marketing campaigns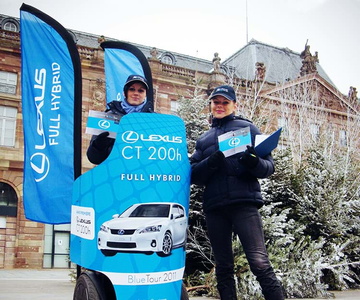 Opening of a point of sale
You want to be sure to create the event from the first days of opening?
Thanks to Mobilboard street marketing devices, generate qualified traffic! Reach out to a precise perimeter around the point of sale or capture customers in targeted consumption areas.
These devices in Segway gyropods are perfectly integrated in a global communication plan and are adapted to a budget of opening of point of sale.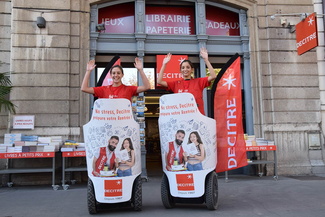 Product launch
You want to create a buzz around a new product?
Mobilboard proposes you street marketing devices to spread the information at the right place and at the right time. Our animators and hosts, convey your message according to your brief by presenting the benefits of your products to your target.
The interactivity with the consumer allows you to stimulate the product experience and reinforce other means of communication implemented.
Our Segway gyropods are the ultimate contact before the act of purchase!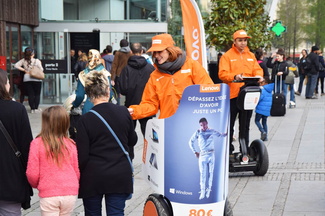 Stimulation of the turnover
You want to boost the sales of a product or service? Let people talk about you!
Opt for a street marketing system using Segway gyropods that combines advertising displays, commercial contacts and leaflet distribution. Stand out from the competition, display your brand and distribute your commercial offers.
A proven, tactical and inexpensive event communication that will fit perfectly into your communication plan.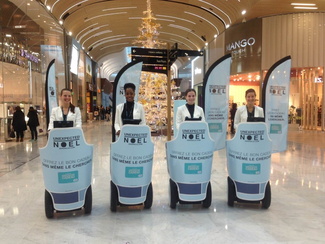 Event
You want to move quickly or generate new sources of profit?
Take advantage of Mobilboard's logistic solutions for your trade fair, exhibition, event, using the Segway gyropod as a means of transportation. You cover up to 4 times more surface, without effort, and in compliance with safety standards.
You can also benefit from our advertising solutions to make your surfaces profitable and create traffic towards a stand or an information point. A proven solution to make your event profitable, to stand out from the competition, while giving a modern and ecological image to your company.