Relaxing getaways in Strasbourg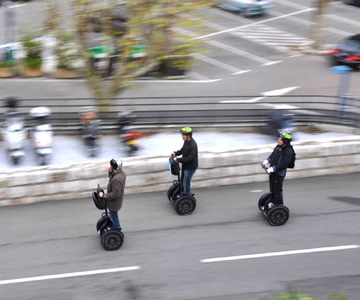 Your group activity in Strasbourg!
Our animations are ideal to organize an incentive challenge, an original company outing or a moment of relaxation in group. Whether it is for a seminar, a congress or a special day, there are formulas dedicated to each objective and accessible to the greatest number. The satisfaction of the participants to an event is always at the rendezvous.
Request for information
You wish to contact the agency, obtain information or a price list?
Our team is at your disposal.