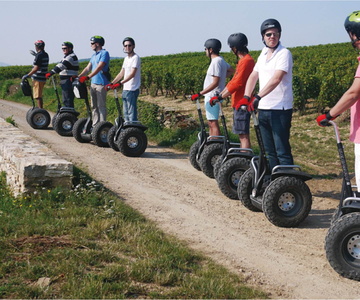 Segway gyropod rental with Mobilbord Troyes
Welcome to the Mobilboard Troyes agency !
Our best offers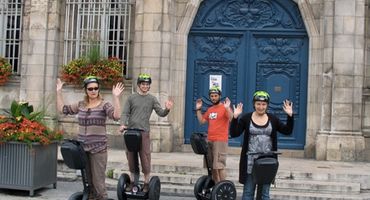 An unforgettable Segway ride in the heart of Troyes!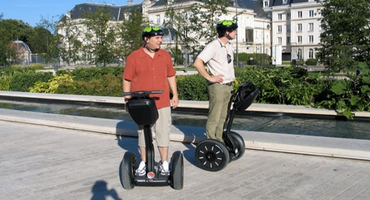 Enjoy a Segway® gyropod ride to discover new sensations of movement.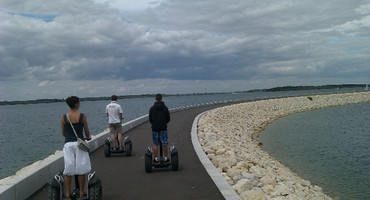 Discovery tour in the heart of the Regional Natural Park of the Forêt d'Orient.
Our activities and services
Discover our activities in video