Gift card Capbreton : Escape game 2h30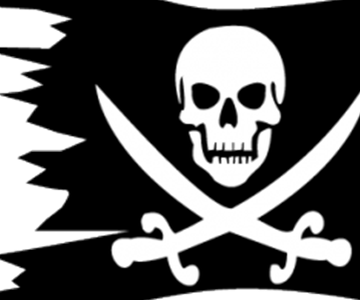 Outdoor Escape Game !
You meet a mysterious person who claims to be the descendant of the pirate called "The Headless Captain". She claims to have the information needed to find his fabulous treasure and is willing to reveal everything to you to help her in her search. However, she only gives you 2h30 to find it and warns you that Blackbeard is also looking for this treasure. Will you dare to try the adventure, solve the riddles, find the treasure and defeat Blackbeard?
Gift card valid for
12 months
On the formula
Outdoor Escape Game - 2H30
How does it work?
Choose a card, pay and send your gift card to whoever you want. It's that easy!
With your purchase confirmation, you will receive a PDF attachment containing the gift card and information about the establishment. Download this PDF and send it by email to the person of your choice.
Buy a gift card online
Request for information
You wish to contact the agency, obtain information or a price list?
Our team is at your disposal.