Gift card : Discovery tour of Capbreton by electric bike - 2h30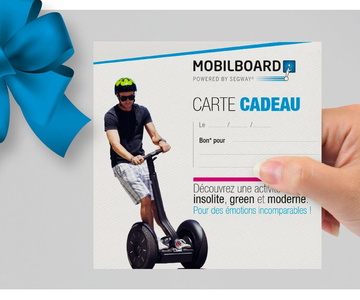 Let's go for a walk off the beaten track to discover the interior of the territory!
The barthes, the birds, a 19th century farm, the forest..... A trip outside of time in the middle of nature and far from the urban tumult. Supervised by a passionate guide.
Gift card valid
12 months
How does it work?
Choose a card, pay and send your gift card to whoever you want. It's that easy!
With your purchase confirmation you will receive a PDF attachment containing the gift card and the information about the establishment. Download this PDF and send it by email to the person of your choice.
Buy a gift card online
Request for information
You wish to contact the agency, obtain information or a price list?
Our team is at your disposal.