Don't forget to make a reservation!
Published on 25/07/2022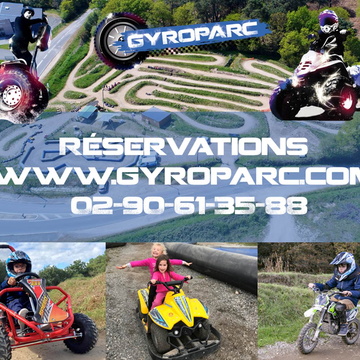 Oyez oyez! The days are starting to be full at the gyropark, so think about booking before coming to avoid waiting too long
You can book on our website : choose the date you want on our banner, then choose the age group you want, then the time slot and the number of sessions you want
If you don't arrive, call us at 02-90-61-35-88. We will call you back if we miss your call.