Mobilboard Reims - Opening of sales outlets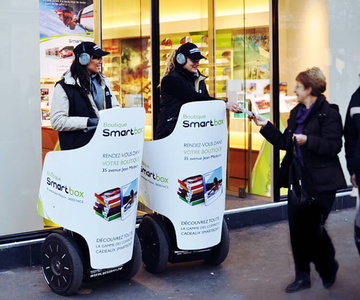 You want to be sure to create an event from the first days of opening?
Thanks to the devices dedicated to the Mobilboard street marketing, you will generate qualified traffic on a determined and precise zone around your point of sale. Make your brand shine through an original and attractive visibility. Capture customers on targeted consumption areas.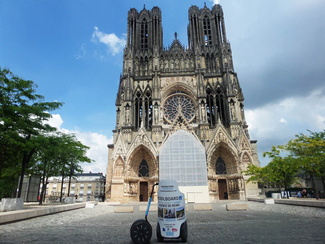 These Segway gyropod devices fit perfectly into a global communication plan and are adapted to a budget for opening a point of sale.
Objectives :
Creation of traffic
Development of notoriety
Request for information
You wish to contact the agency, obtain information or a price list?
Our team is at your disposal.