Create the event during the home show 🏡
Published on 25/03/2019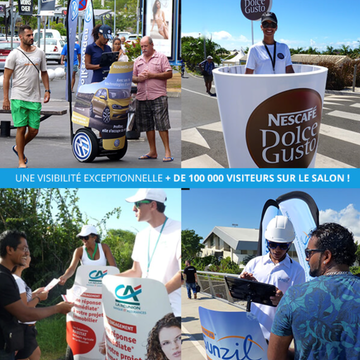 Spread your message at the right place, at the right time and to the right target! Your street marketing campaign with Segway gyropods is the ideal way to create a real dynamic during the home show: traffic creation, awareness, special offer, product launch. For each objective, an operation proposal!
3 DAYS PACK > 1470€ HT(price for 1 advertising vehicle)
18h campaign, 1 day WE + 2 days week
7 DAY PACK > 2940€ HT (price for 1 advertising vehicle)
42h campaign, 4 days WE + 3 days week
Offers valid until May 08, 2019 including: the supply of the vehicle with its advertising fairing, the printing and the installation of the visual, the intervention of the animators, the organization and the field management of the operation. Excluding transport and logistics costs, graphic creation of the advertising and flyers, printing of the flyers.