Seminar organization - Annecy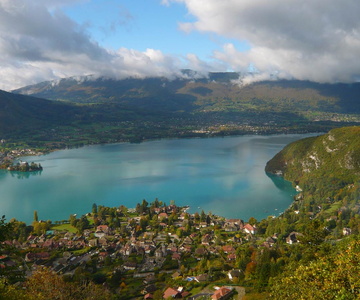 And why not choose Annecy and the Alps to organize your next seminar?
The objective
A key moment in the life of the company, the seminar is an opportunity to bring together employees between moments of work and relaxation to transmit both the values of your brand and strategic decisions.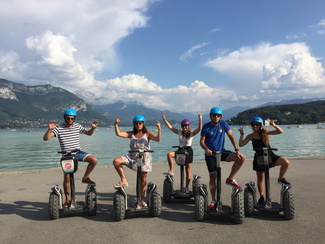 How to approach the organization of a seminar?
Of course, you have already prepared your check-list (admit it, you're doing it at the last minute): messages to be communicated, themes to be addressed, who and how many. Now comes the organizational questions: where? Where? When? When? How? The goal is to bring the teams together in an 'off-site' setting. The location must be chosen carefully and must go far beyond fulfilling basic needs. It must surprise the employees with its originality, design and innovative concept. The activity must be as well (if you want to avoid the "go-karting again?"). Depending on the profile of your employees, why not opt for a fun activity such as the Segway gyropode, the 2CV ride or the electric bike?
Relax, we take care of everything.
With 10 years of experience in organizing team building events and 6 years in organizing seminars and conventions, we have chosen to offer you authentic places and unusual activities. We conceive your event as a moment of sharing and make this meeting between collaborators a real experience to live.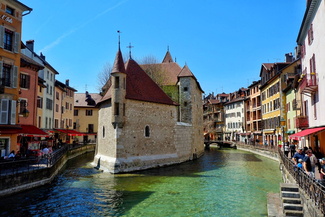 Do you need more information?
Our team dedicated to professional events is at your disposal and will accompany you throughout your project.
Request for information
You wish to contact the agency, obtain information or a price list?
Our team is at your disposal.