Mobilboard Nantes - Segway gyropode birthday party 🎉🎈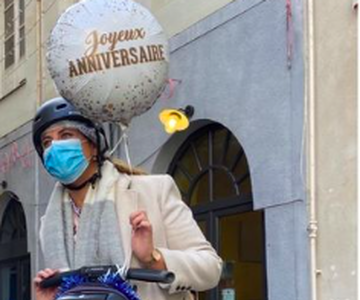 Celebrate your birthday with your friends and family in an original way in Nantes!
It's your birthday or the birthday of one of your loved ones?
The Segway ride is offered if he/she is accompanied by at least 3 other people!
Please let us know if there is a theme, so that we can dress up and set up adapted games and activities!
The offer is valid within 7 days before or after the birthday!
Please come with ID or passport ;)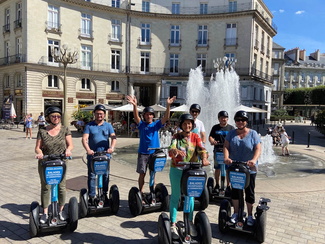 Contact:
Mail : nantes@mobilboard.com
Tel : 02 40 75 69 47
Appointment in agency : 9 Rue des Vieilles Douves, 44000 Nantes
Request for information
You wish to contact the agency, obtain information or a price list?
Our team is at your disposal.