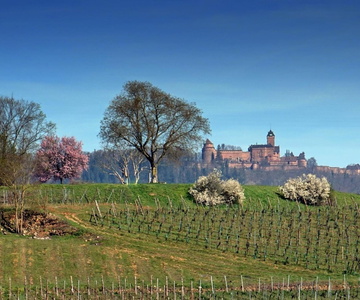 Segway activities in the heart of Alsace and its vineyards - MOBILBOARD
Welcome to Alsace ! Just for fun or to discover the most beautiful spots in the vineyard?
Book online
Book with no fees, no waiting at the best price!
lock
Our best offers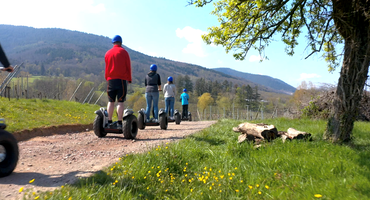 Discover the unique sensations of driving a Segway while visiting the vineyard in an unusual way.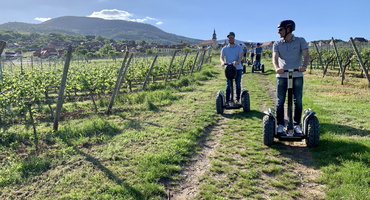 Travel to the heart of the vineyard where Heiligenstein and its Klevener are an Alsatian exception.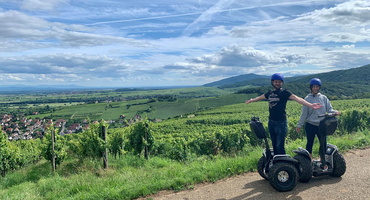 An escape and panoramic tour, accessible to all, to enjoy the beauties of the vineyard!
Our activities and services
Discover our activities in video