Lyon gift card - 2h scooter ride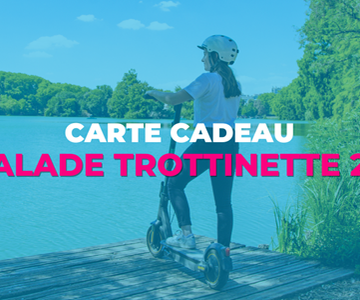 Give an original and fun gift!
Gift card valid for
12 months
On the formula
Electric scooter - The great outing - 2h
How does it work?
Choose a card, pay and send your gift card to whoever you want. It's that easy!
You will receive with your purchase confirmation a PDF attachment containing the gift card and the information about the establishment. Download this PDF and send it by email to the person of your choice.
Buy a gift card online
Request for information
You wish to contact the agency, obtain information or a price list?
Our team is at your disposal.