New: exceptional tours
Published on 23/02/2018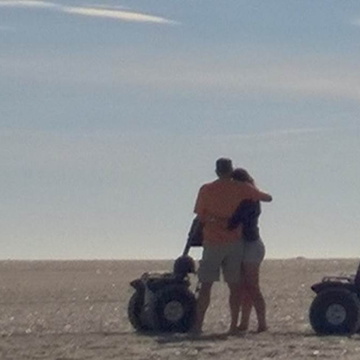 On the occasion of exceptional events, or in unusual and enchanting places, MOBILBOARD will propose all-inclusive tours throughout the year.
Whether they are linked to natural phenomena (high tides, eclipses, ...) or to unusual places, our agency will allow you to live these moments as times of conviviality, of sharing knowledge, of being in touch with Nature and History.
Follow our events on Facebook!
Live exceptional walks, for exceptional moments.